Welcome to Grotto Rodai!
From 1.4.23 opening with a new management
The GrottoThe grotto Rodai is in a tiny but fine village called Giornico. The village lays 391 m.a.s.l. it is rich in culture and history. You'll find some more information about this place onto: www.giornico.ch Our team will offer you a warm Ticino welcome and spoil you during your stay in our restaurant.Should you be curious about our region and want to spend a few days discovering it, our team will help you find the right accommodation.We speak English, Italian, French and German.Our address is via ai grotti 25 in the southeast of the village. We have approx. 30 seats inside the grotto and 40 on the terrace.For who will arrive by car you will find parking places on the right and left side of the grotto.During the season we organise many theme evenings, sometimes even with live music. Up to date information can be found onto: www.grottorodai.ch 
The origin of the name is not clear. It could come from the Ticino native word "ròda" which means round or rotation which was often used for the outtake of community works and animal holding. Another theory, the family of Romerio Giudici had a naturally developed cave in the mountain just behind, where they stored explosive substances, the responsible for the explosions where the family members of Lorenzo Guzzi 1847-1927, so the name of the cave could have been Rodai.
All the pleasure of eating in the fresh air
Our chef Ivan will spoil you with unforgettable, regional creations. Depending on seasonal availability you will find different dishes on our menu, we use the finest and freshest of seasonal's products. You'll gona always find "Risotto" and "Polenta" as well as italian pasta with homemade sauce.
Our wines are mainly from the region, made by a local wineries taking care of old traditions. We also have a huge selection of italian and french wines.
In addition to the typical dishes, we offer themed evenings, such as Pizzoccheri Valtellinesi – Fondue Chinoise – Game meat.On request it is possible to arrange an extraordinary opening of the grotto or a personalized menu.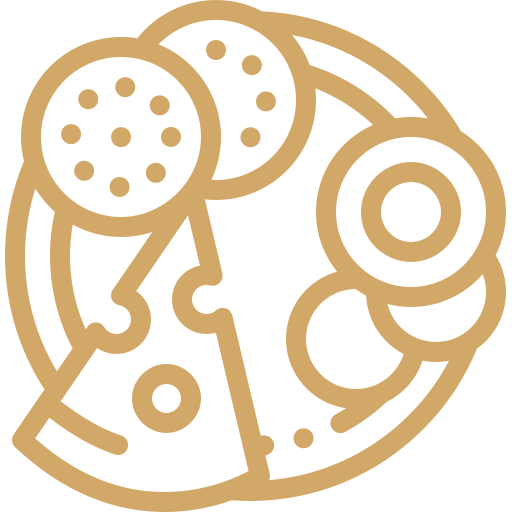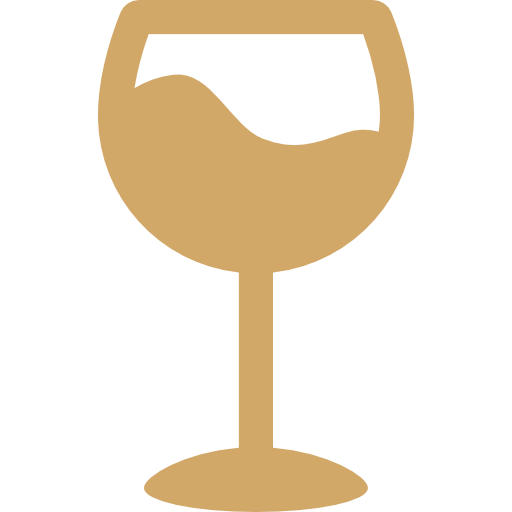 From 2023 – new management